Podcast: Play in new window | Download
This week Shane discusses how Marketing for Pensacola  Real Estate has changed. You do not want to be stuck in older tactics, when there are more efficient and detailed tactics available. This is one of the reason Shane sells property higher and in a shorter time frame than the average property here in Pensacola.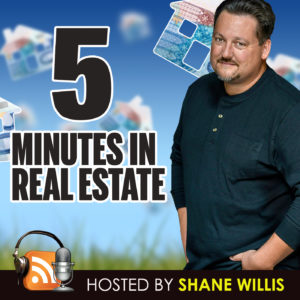 00:37 Why topic came up
01:40 It does not matter what you like when selling your home. It's what your buyer likes
02:10 Marketing is changing..PERIOD
02:42 It's not about circulation its about engagement
03:40 Marketing is Shifting and I can prove it to you. Here is the simple test
05:10 Everything is now mobile
06:10 Ok so the problem is defined how to we correct it…What's the solution
07:00 Here is a big reason why we must move online
08:00 Podcast on professional photos…REQUIRED LISTENING
09:46 Don't let anyone base their value on subscription base. Rather how can it help you individually?