BEING JUST LIKE EVERYONE ELSE WILL COST YOU MONEY!
Selling a piece of Real Estate is a business. Just like any other business you are attempting to attract the most buyers. BEING JUST LIKE EVERYONE ELSE WILL COST YOU MONEY! There are questions you should be asking when placing your property on the market:
1.) What is the Marketing Plan for the property?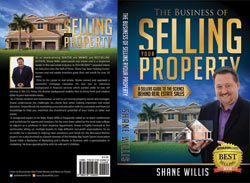 2.) What is a good Pricing Plan for the property?
3.) How can I maximize my Exposure for the property?
4.) What can I do to set my property APART from others in the area ?
And much much more. In his Book The Business of Selling Your Property: A sellers Guide To The Science Behind Real Estate Sales Shane walks through all of these questions and more including:
1.) What small things to be done to increase value
2.) How to set your property apart in the buyers eyes
3.) Taking all the negotiation chips off the table
4.) What one item do buyers focus on the most when searching for a property and how you can benefit
If you want a FREE copy of the book fill out the request form. There are no strings attached.
TRANSFORM: The Worlds Leading Entrepreneurs and Professionals get to the Heart and Soul of Transforming Your Life, Business, & Health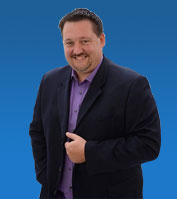 When we think of transformation, we automatically think of metamorphosis or change. One of the first metamorphoses we discover as a child is the universally quoted change of the caterpillar into the butterfly. The positive symbolism of this transformation is liberally applied to illustrate the change from "ugly duckling" to "elegant swan" in all fields.This symboli This symbolism readily transfers to just about any change for the better. The guidance of individuals who have experienced positive change with mentoring, have taken calculated risks, and enjoyed accomplishments in their field may be seen as role models. We also note that the transformations of the PremierExperts in this book are not limited by "dollars and cents" measurement, but include body, mind and soul accomplishments.The transforming experiences discussed by the PremierExperts in this book cover many subjects .
Get the rest of Shane's chapter for free now
I sat there at 9:00 pm looking at my computer screen. In my right hand I had a very strong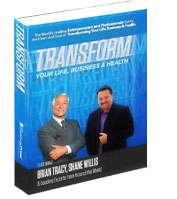 Bacardi and coke. The computer was relaying what was happening in the stock market, and more importantly to me, what was happening in the real estate market. I was witnessing a crash like the country had not seen since the Great Depression. Just to clarify when I say I was sitting at home, I mean a home that I could no longer afford, and with my family in the other room. I had to find a way to let them know the business has now failed. There would be no way to keep up the house payment. There would be no way for me to earn the amount of income we were used to. I felt like I had hit rock bottom. I blamed real estate for failing me. What I did not realize is that I had hit a much needed transformation moment. It wasn't real estate that was failing me, I failed real estate.
Contact Shane Willis Now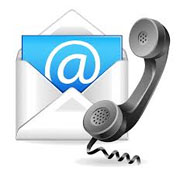 As an award-winning REALTOR and BROKER, Shane Willis understands real estate and is a respected leader in the real estate industry. Shane has been helping homeowners and real estate investors grow their net worth for over 20 years. Prior to his career in real estate, Shane owned and operated a successful mortgage company. He also has an extensive background in financial services, which started while he was still serving in the U.S. Army. His diverse background enables him to bring fresh and creative ideas to your real estate needs As a Florida resident and homeowner, as well as an income property owner and manager, Shane understands the challenges his clients face when making important real estate decisions. Shane blends his marketing savvy and education with his real estate and financial knowledge to help you maximize the investment potential of your home or other real estate A recognized expert in his field, Shane Willis is frequently called on to teach conferences and workshops for agents and investors. He has ….