Podcast: Play in new window | Download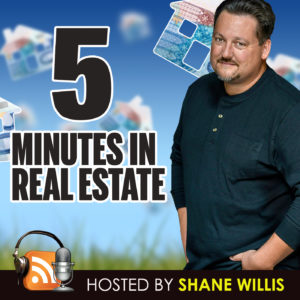 On today's episode Shane discusses a meeting he had with some clients who lost their home in the economic crash. The hesitation the couple exhibited was noticeable and all tied to the emotion of the past. "I understood the pain they had. I lost my home in a foreclosure during the crash as well. Heck I owned a mortgage brokerage company when mortgages died" said Shane.
This wisdom in this episode could be used in multiple parts of life.
"I promised the link to the Tony Robbins blog post and here it is:"