Podcast: Play in new window | Download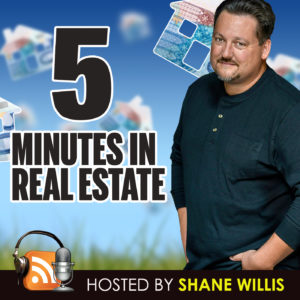 Today's market is drastically different than even 24 months ago. The amount of time a property sits on the market is much lower than before. Of course this depends on price point.
In today's episode Shane discusses why both the seller and the buyer need to differentiate themselves in order to have a successful negotiation and transaction.
To get the notes from today's show make sure you subscribe to the email list by visiting www.fiveminutesinrealestate.com
Homes Are Selling Quickly Nationwide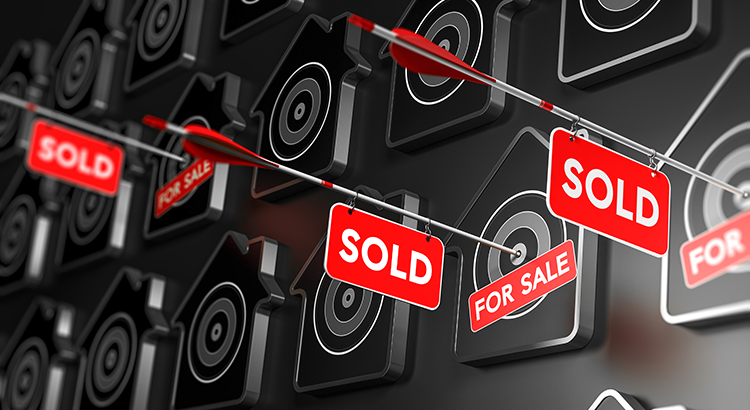 The National Association of Realtors (NAR) recently released their latest Existing Home Sales Report, which revealed that homes were on the market for an average of 28 days in June. This is a slight increase from the 27 days reported in May, but down from 34 days reported a year ago.
54% of homes across the country were on the market for less than a month in June!
Among the 27 states with homes selling in 30 days or less are Washington, Utah, California, and Colorado. The map below was created using results from NAR's Monthly Realtors Confidence Index Survey.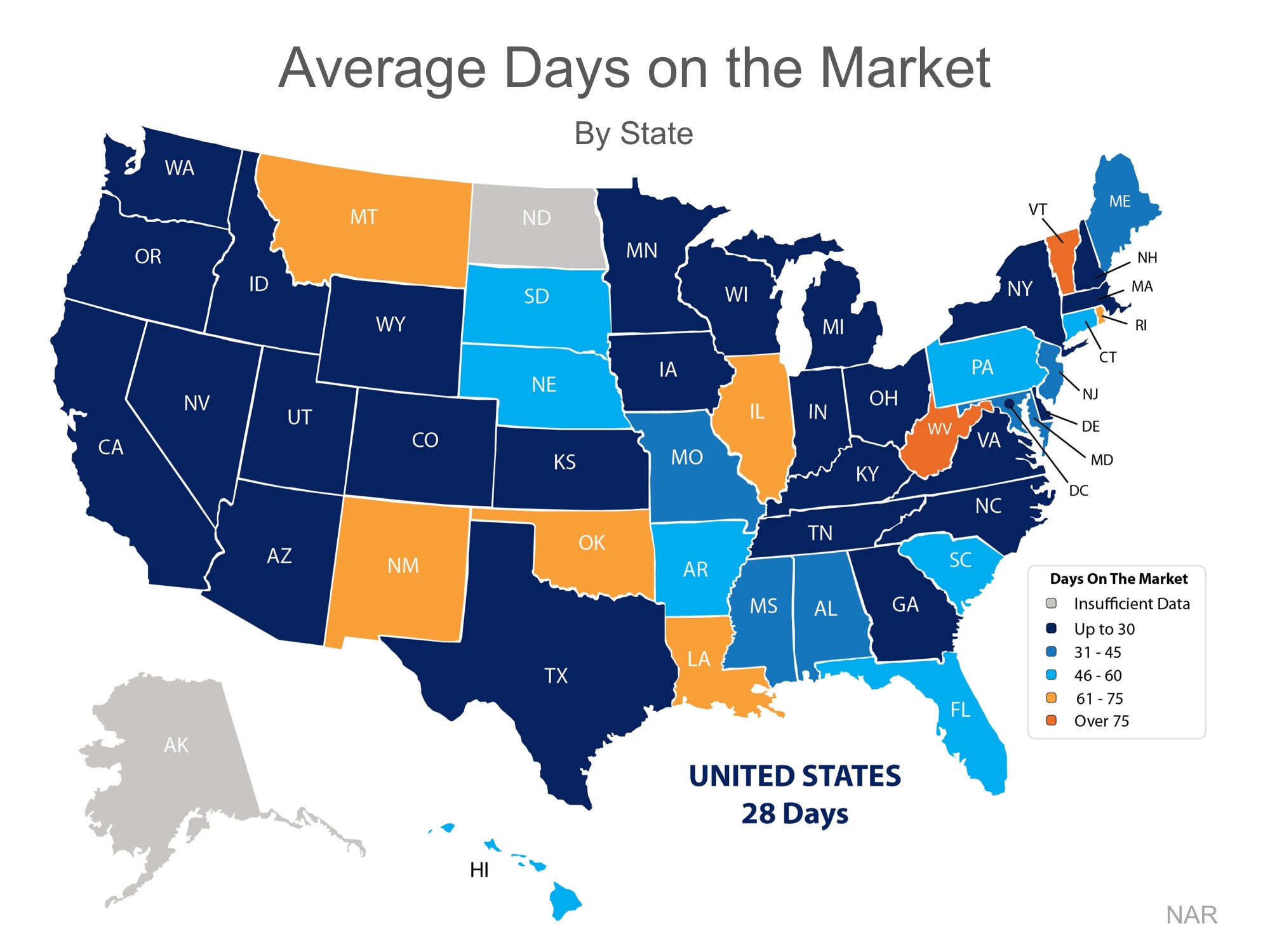 Bottom Line
Buyer demand is increasing as the inventory of homes available for sale remains low. If you are thinking about listing your home for sale this year, let's meet up so I can help you take advantage of current market conditions!